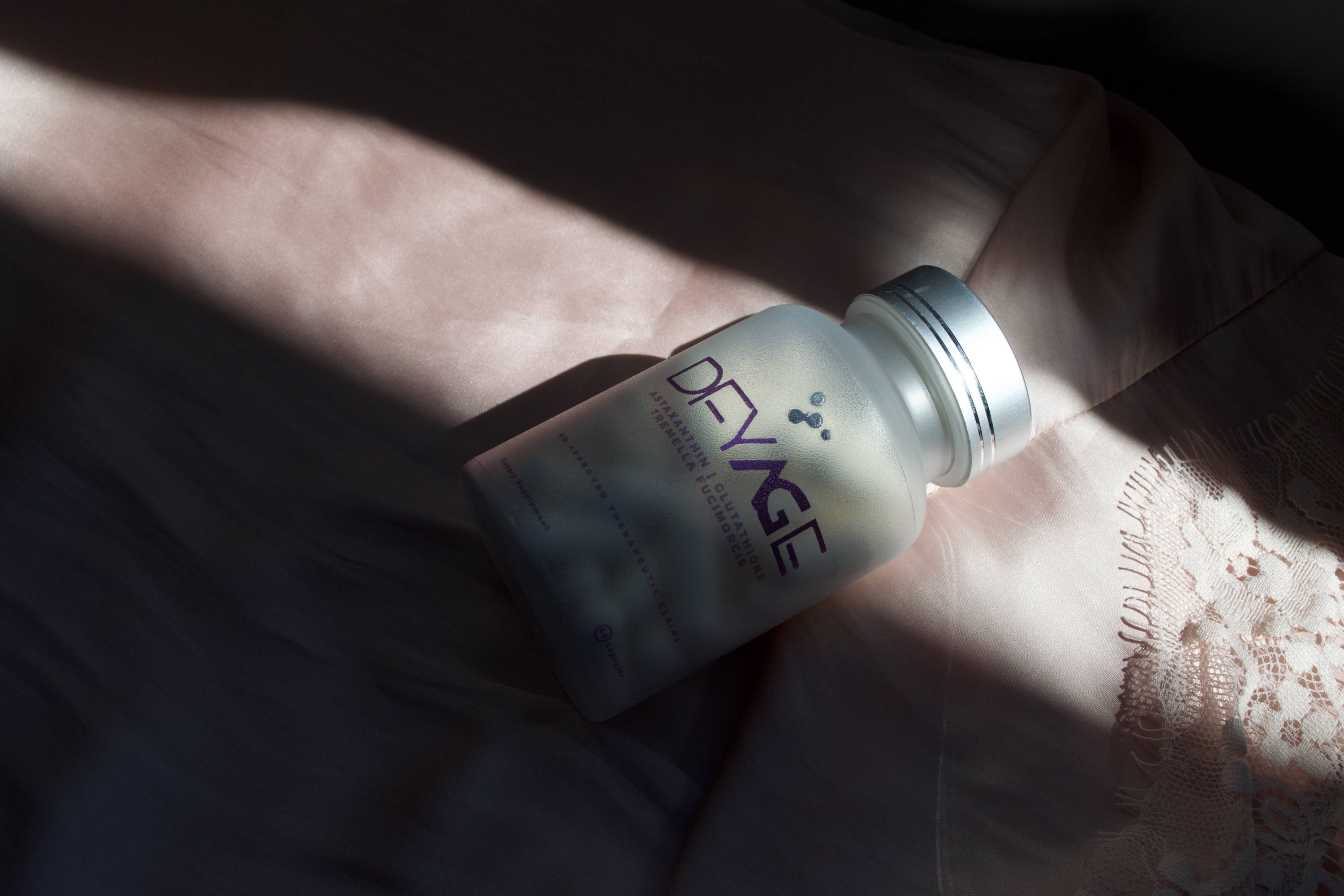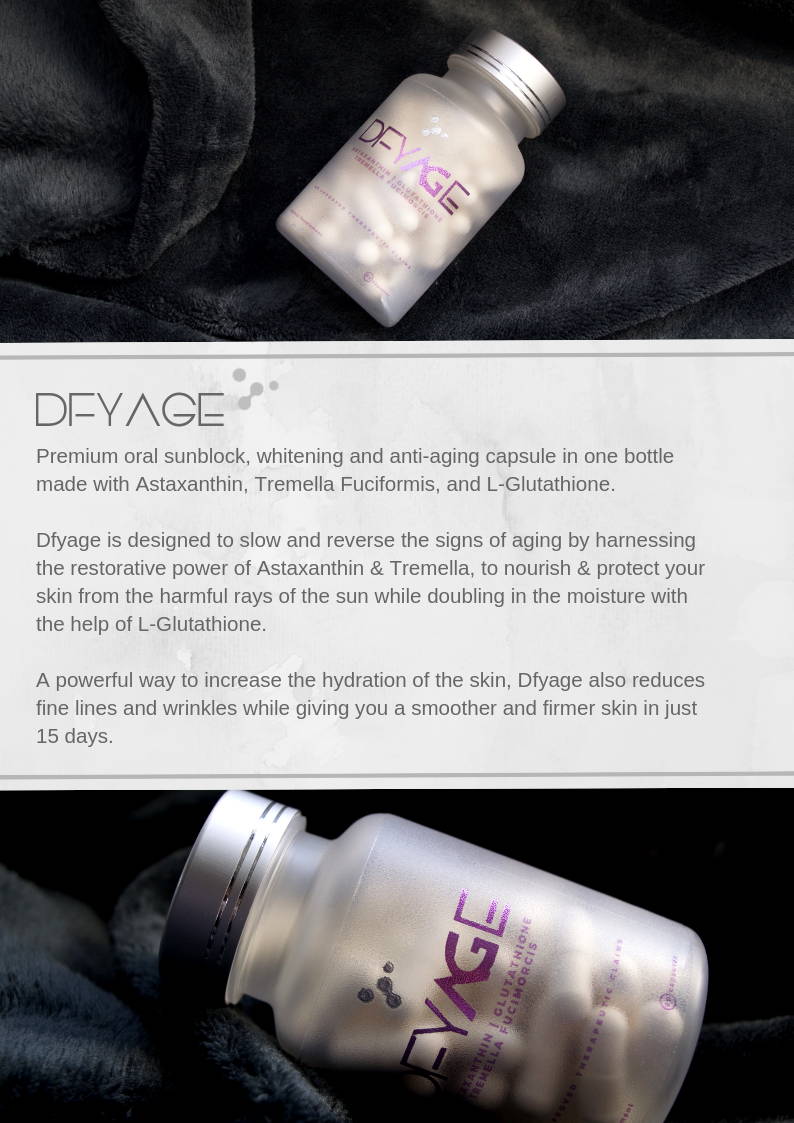 I like this product so much! Will definitely buy again. I started taking 2 tablets but have gradually increased it to 4 a day and it feels magnificent!

Advantages: My skin looks better and I feel less tired.
- Cat, 33
---
What I love about Dfyage is you can actually see the difference in just a span of one week. It's eliminating my wrinkle lines one by one and is giving my skin more elasticity than any products I've tried before.
- Rochelle, 42
---

Very affordable oral sunblock! Now, I don't have to worry about going out in broad daylight. My friends started noticing the difference too. Loving the inner glow Dfyage gives! Even my mom wants some. It's crazy!
- Charmaine, 26
---