Our Magnesium Bundle is a formidable combination of Magnecel 300 and Magneflu that will help you shoo away sickness and allergies instantaneously.
Effectively combats skin irritations, balances hormone levels, soothes muscle soreness and cramps & helps hair growth for men & women.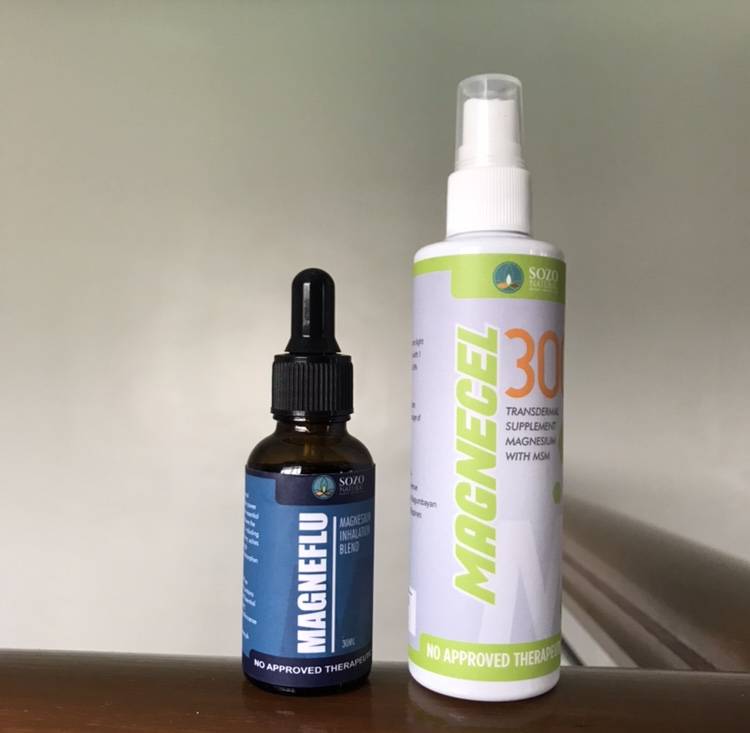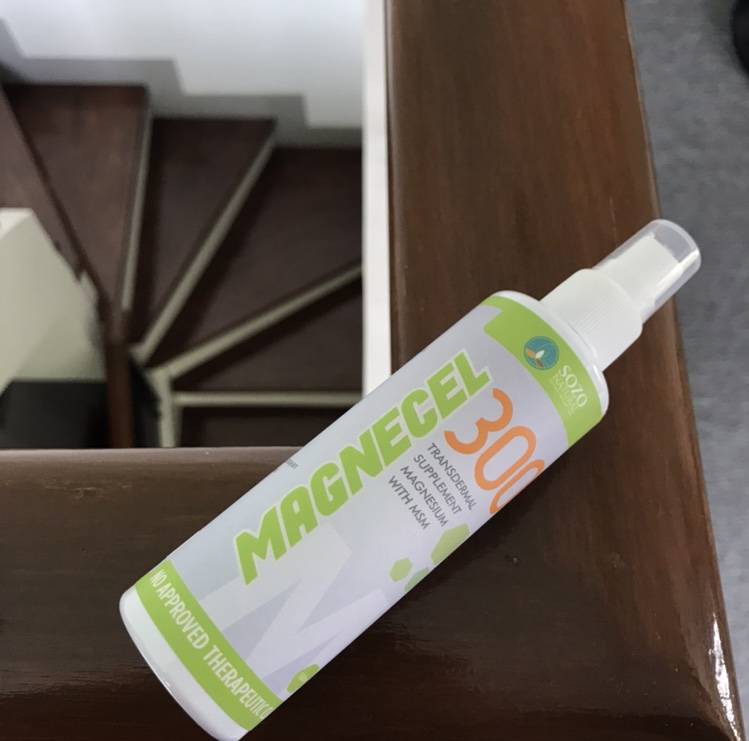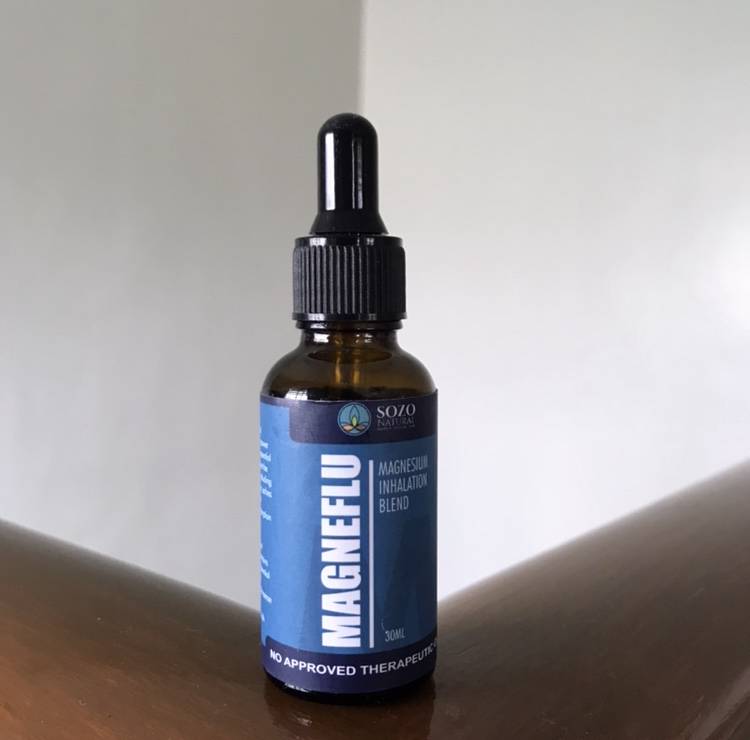 Regulates blood pressure and enhances the overall rate of healing when you have colds, tonsillitis or running a fever.